t
h

e

a

n

cie

nt

wi

s

do

m

of

h

e

rb

s fo

r t

h

e u

ps

&

dow

n

s of

m

ode

r

n li

f

e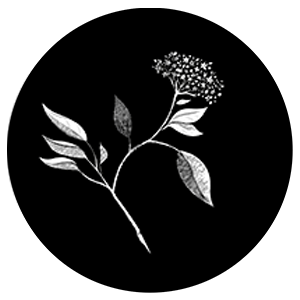 Ethically sourced herbs and botanicals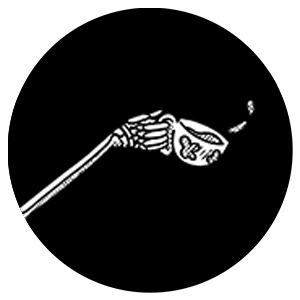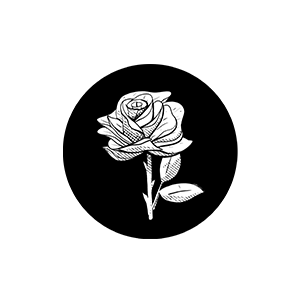 Using the highest quality ingredients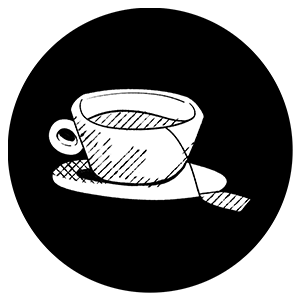 Each blend contains targeted herbs

"Tuuli Tea is a brand with infusions of the highest quality."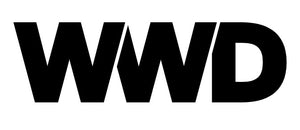 "An antidote to life's ills and a way of getting through the day."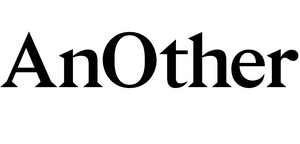 "Tuuli Tea... offer ten tasty blends of teas for modern-day living."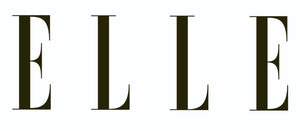 "Saves you from the after-effects of busy nights."

"It's less love and peace, more life hack; helping the contemporary tea lovers weather the storms of hangovers, deadlines and everything in between."

"There's nothing else out there quite like Tuuli Tea."
Collectable tins to preserve your tea
---
compostable refills to minimise waste
---
subscribe to your favourite blends and save
m

eet t

h

e ble

nd

s

10 blends that embrace the ups and downs of life.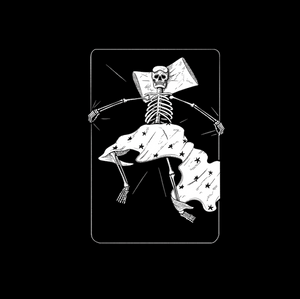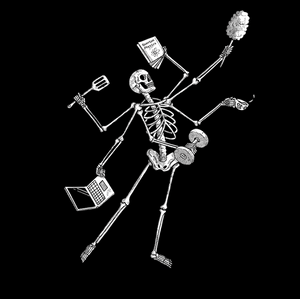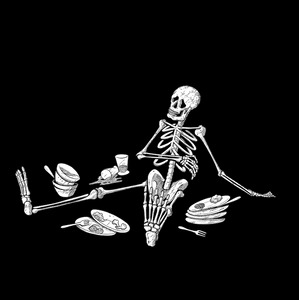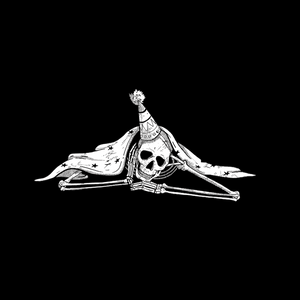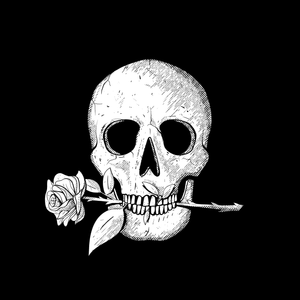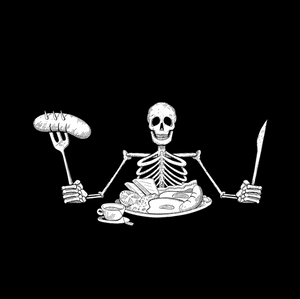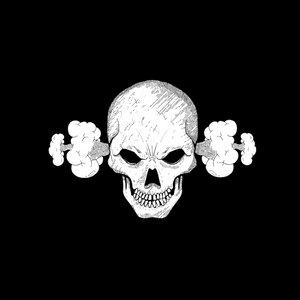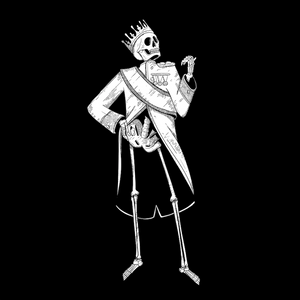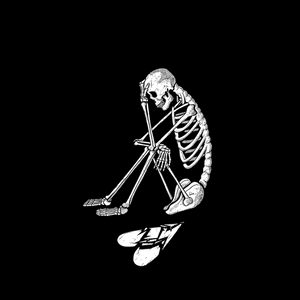 a
s s

ee

n i

n